GARDEN – Lake GARDa ENvironmental System
2nd International Scientific Workshop – Manerba del Garda, 10 May 2018

Promoting research on Lake Garda by sharing the scientific experiences developed in other lakes.
Scientists of different disciplines (physical limnology, atmospheric physics, ecology, remote sensing), professionals, and public officers, will meet in Manerba del Garda on May 10, 2018, to share the experiences developed in the lakes of the alpine and pre-alpine area, as well as to discuss about future directions of the scientific research on Lake Garda.
Two international experts of limnology will join the meeting and will give a talk in their field of expertise: Prof. Chapra, from Tuft University (http://engineering.tufts.edu/cee/people/chapra/) talking about eutrophication-related issues on the Great Lakes, and Henk Dijkstra from Utrecht University (https://www.staff.science.uu.nl/~dijks101/), talking about the physical measurements that he is coordinating in the northern part of Lake Garda. A set of short presentations from selected participants will be scheduled, followed by a joint discussion on the funding possibilities opened by next Interreg Call.
The workshop is organized by Università degli Studi di Brescia and Università Cattolica del Sacro Cuore. The location will be the the Municipal Hall of Manerba del Garda. Anyone who is interested in joining the workshop may contact the organizers.
Program of the workshop: Garden2018
Organization committee: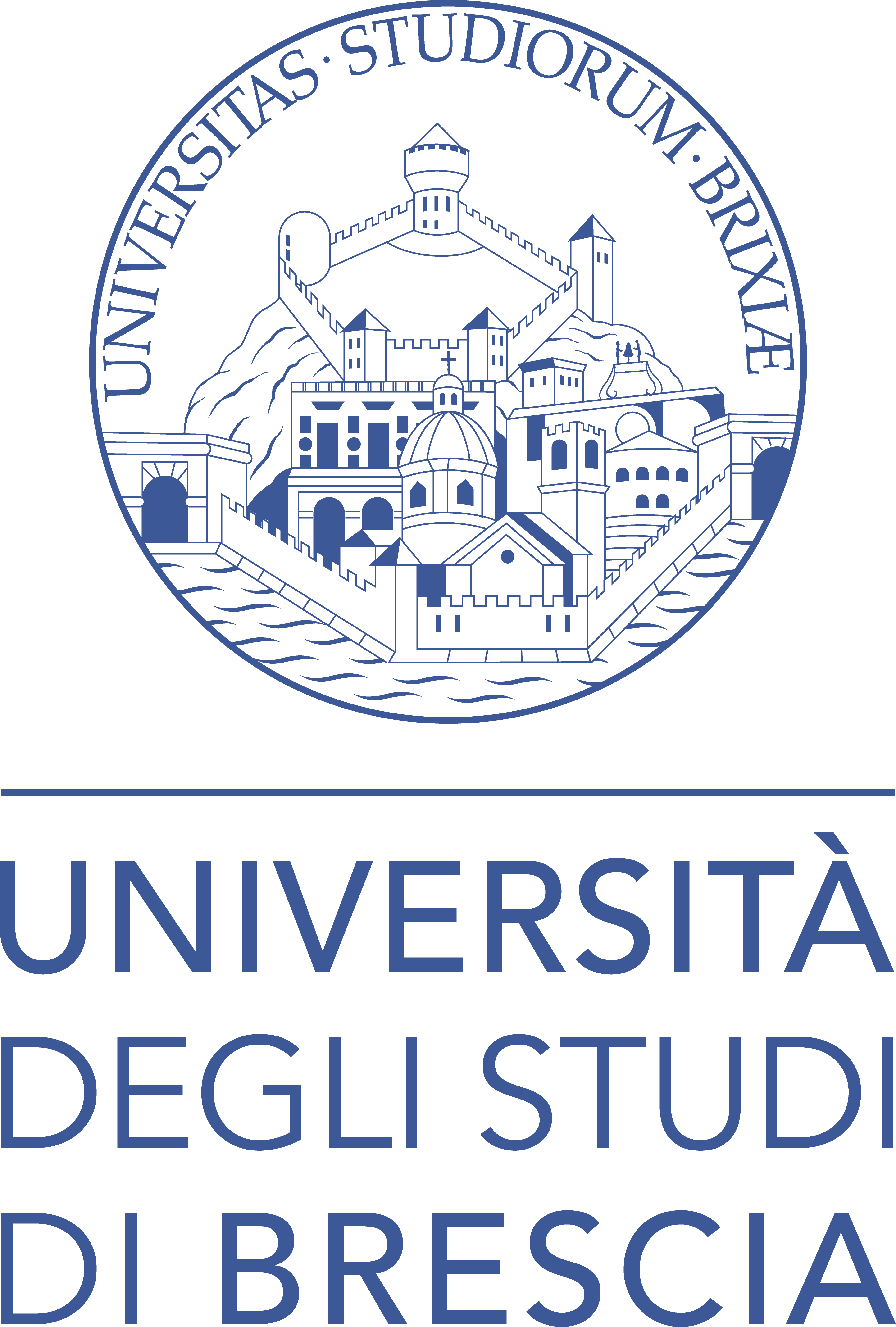 Marco Pilotti and Giulia Valerio
DICATAM – Università degli Studi di Brescia
via Branze 43 – 25125 Brescia
Mail: marco.pilotti@unibs.it – giulia.valerio@unibs.it
Phone: 0039 030 3711292
Website: http://hydraulics.unibs.it/hydraulics/contacts/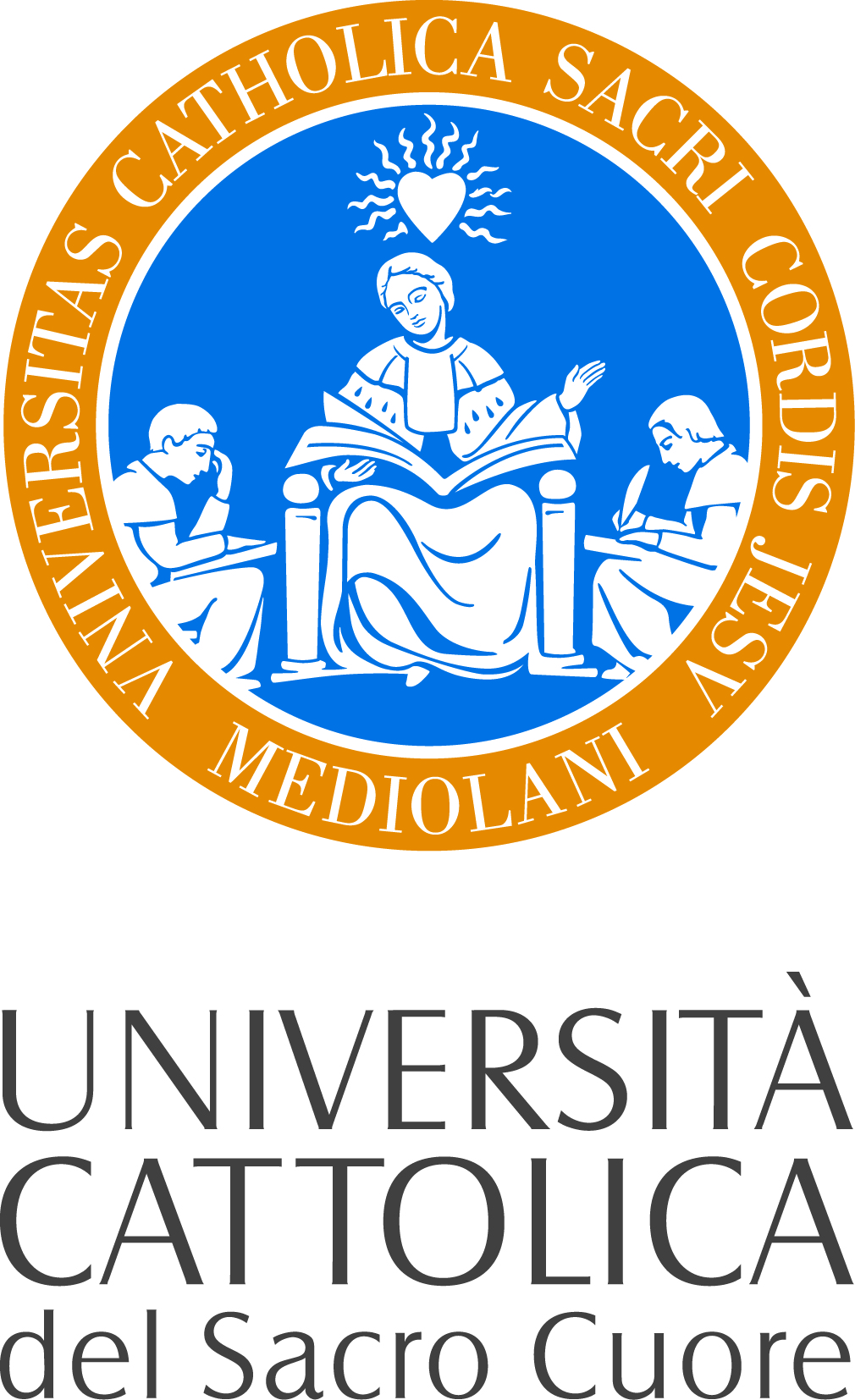 Alfredo Marzocchi
Dipartimento di matematica e fisica dell'Università Cattolica del Sacro Cuore
Via dei Musei, 41 – 25121 BRESCIA
Mail: alfredo.marzocchi@unicatt.it
Phone: 0039 030 2406703
Website: http://docenti.unicatt.it/ita/alfredo_marzocchi/
with the support of: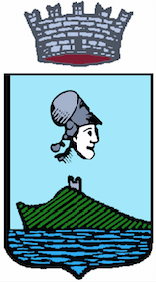 Comune di Manerba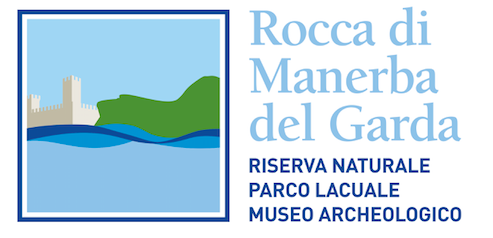 Riserva Naturale "Rocca di Manerba del Garda"
Scientific committee:
Dr. Luca Adami Università di Trento luca.adami@unitn.it
Dr. Damien Bouffard Eawag Damien.Bouffard@eawag.ch
Dr. Mariano Bresciani CNR-IREA bresciani.m@irea.cnr.it
Dr. Sandro Carniel CNR-ISMAR sandro.carniel@ismar.cnr.it
Prof. Hendrik A. Dijkstra Utrecht University H.A.Dijkstra@uu.nl
Dr. Francesco Falcieri CNR-ISMAR francesco.falcieri@ve.ismar.cnr.it
Prof. Alessandro Farinelli Università di Verona alessandro.farinelli@univr.it
Prof. Francesco Fatone Università Politecnica delle Marche f.fatone@staff.univpm.it
Prof. Giacomo Gerosa Università Cattolica del Sacro Cuore – Brescia giacomo.gerosa@unicatt.it
Dr. Claudia Giardino CNR-IREA giardino.c@irea.cnr.it
Prof. Alfredo Marzocchi Università Cattolica del Sacro Cuore – Brescia alfredo.marzocchi@unicatt.it
Prof. Edie Miglio Politecnico di Milano edie.miglio@polimi.it
Dr. Sebastiano Piccolroaz Utrecht University s.piccolroaz@uu.nl
Prof. Marco Pilotti Università di Brescia marco.pilotti@unibs.it
Dr. Nico Salmaso Fondazione Edmund Mach – Trento nico.salmaso@fmach.it
Prof. Marco Toffolon Università di Trento marco.toffolon@unitn.it
Dr. Giulia Valerio Università di Brescia giulia.valerio@unibs.it
Prof. Dino Zardi Università di Trento dino.zardi@unitn.it
Useful links:
First GARDEN event: http://webmagazine.unitn.it/evento/dicam/14587/garden
Contributions:
Adami – Amadori  – Boni  – Botturi  – Brivio  – Cerasino  – Chapra  – Dijkstra – Farinelli  – Fenocchi – Gasperini  – Giovannini – Morini  – Piccolroaz  – Pilotti  – Valerio